LILLIAN FARAG COLLECTION
Lillian Farag is a free form and free-spirited artist, with a love for all things playful and expressive. Pulling inspiration from colors found in life and nature, she adds her own twist and perspective to each aspect of her work.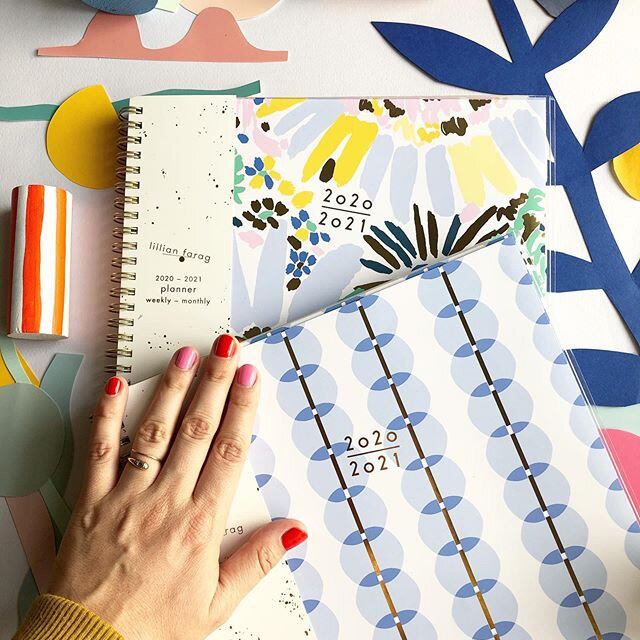 THIS OR THAT?
Plan your warmer-weather days with expressive florals or a sophisticated dot-string pattern.