LEAH BISCH
Leah Bisch is a watercolor artist, hand letterer, and designer whose signature style strikes a balance between modern minimalism and lush botanicals.
Inspired by her native Californian landscape, Leah's artistry comes alive through her graceful brush strokes and floral watercolor paintings.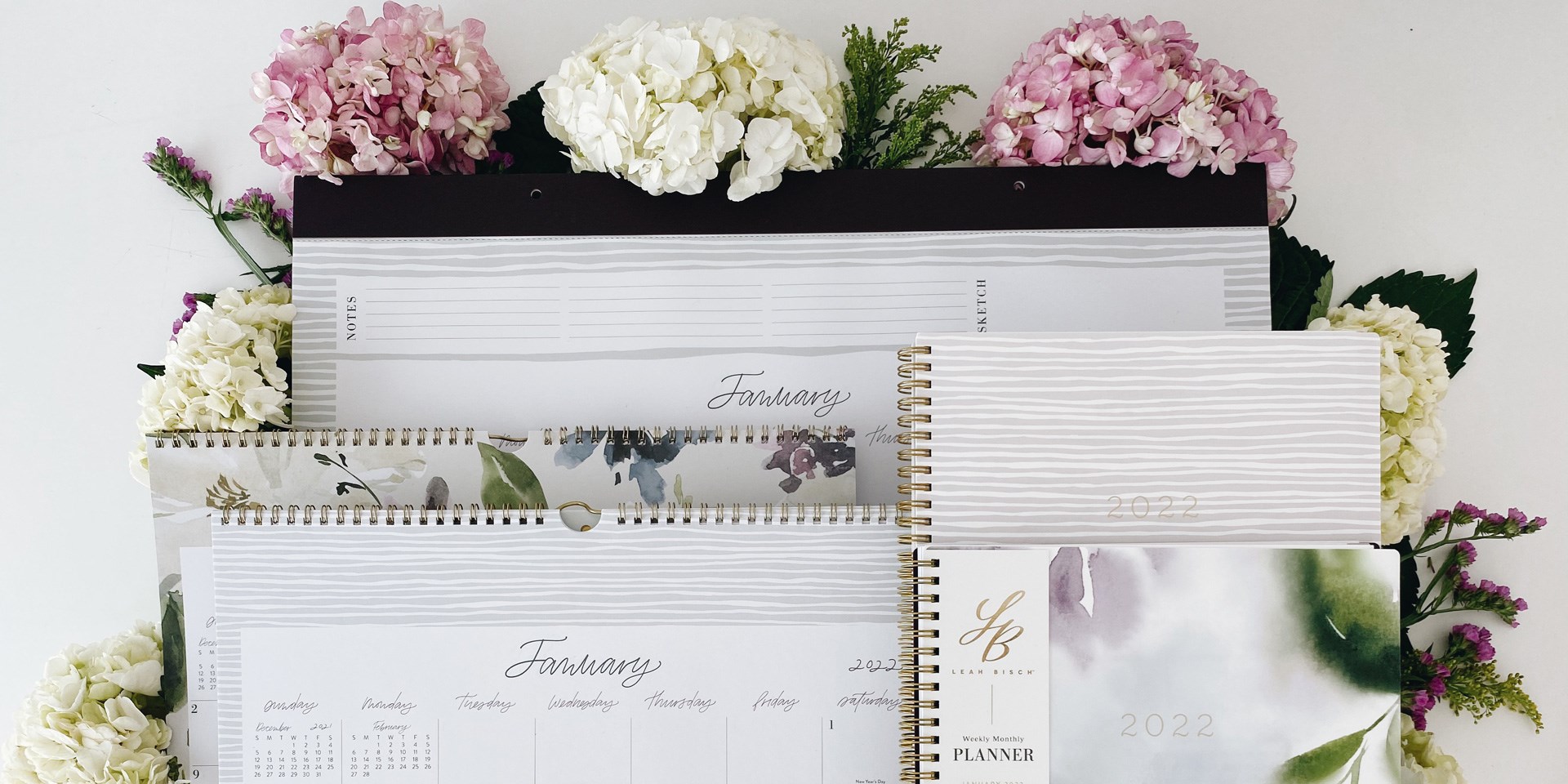 DELICATE ELEGANCE
Leah pairs bouncy lettering with clean, delicate design to create a peaceful space to plan and reflect.