WHO DOESN'T LOVE FREE?
Our team at Cambridge is always on the hunt to bring you things that can impact your life in a real way. We have designers and other smart friends who create fun wallpapers, video-call backgrounds, tools to help manage emotions, + so much more.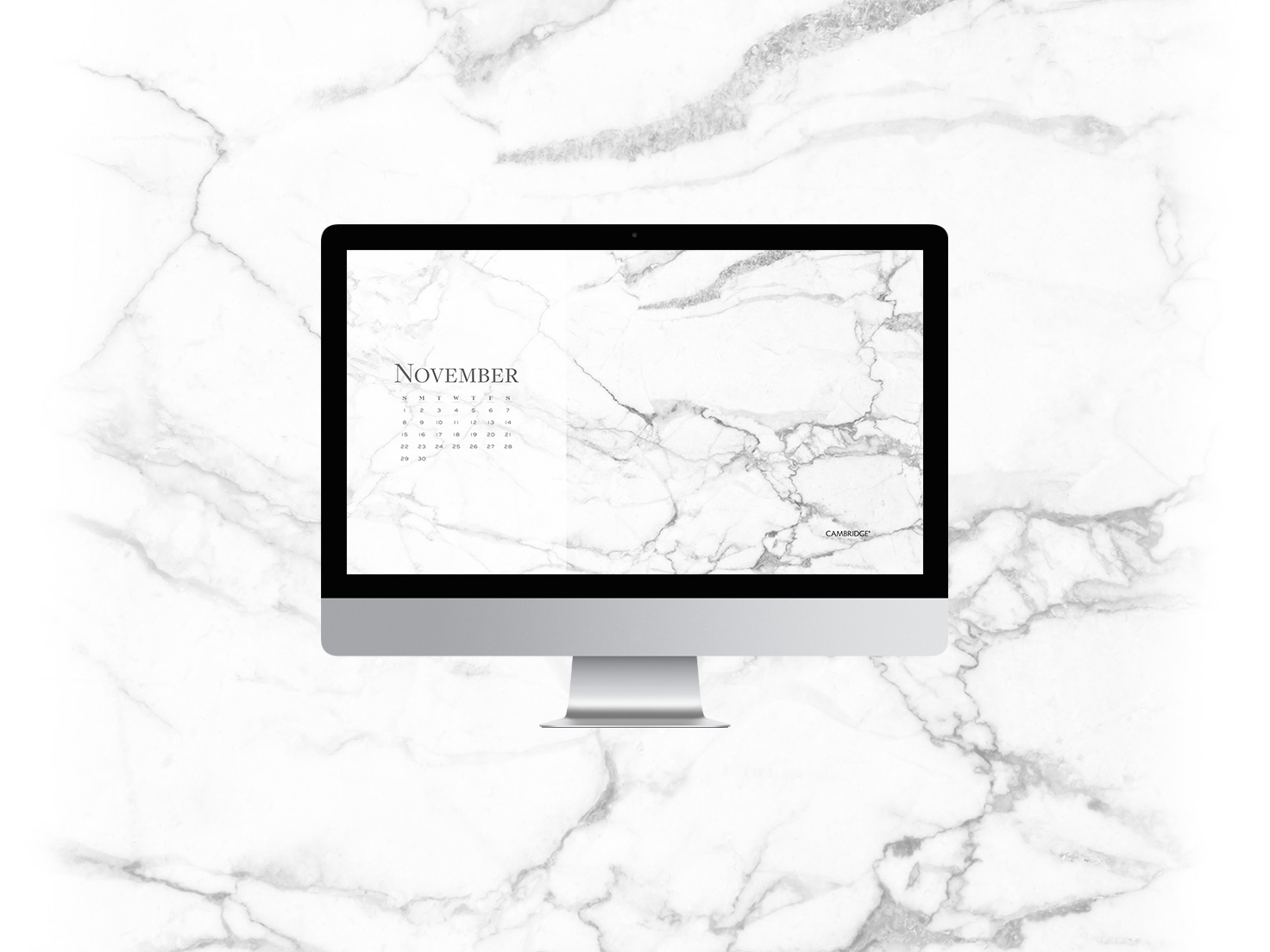 NEW: NOVEMBER DESKTOP WALLPAPER
Happy November! This month we want to keep it clean and simple as we wrap up 2020 and plan ahead for 2021. Take a moment to tidy up your desktop and switch up your wallpaper for a fresh start.
November's design pulls from our 2021 Bianca collection - pick up a matching planner to carry the look with you all year long!
Keep an eye out for next month's design around the first of the month!