WHO DOESN'T LOVE FREE?
Our team at Cambridge is always on the hunt to bring you things that can impact your life in a real way. We have designers and other smart friends who create fun wallpapers, video-call backgrounds, tools to help manage emotions, + so much more.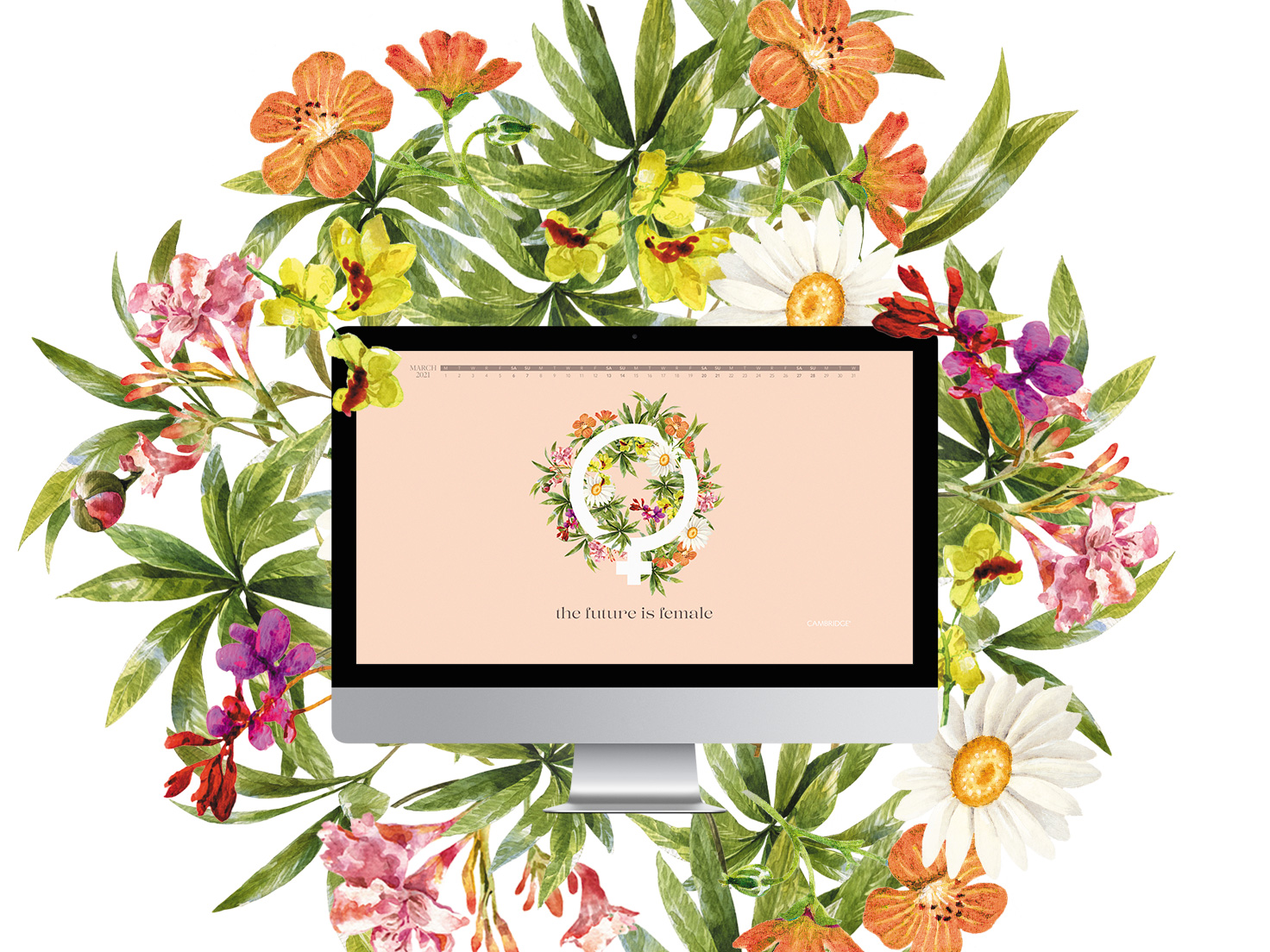 NEW: MARCH 2021 DESKTOP WALLPAPER
Happy March! Spring is SO CLOSE, so we felt it necessary to bring back our 2020 Female Power design for the March desktop calendar! 🌸 The look, the color, the message - ugh, pure perfection 😍

Loving florals for 2021? Check out our Juliet, Freesia, or Mina collections!


Keep an eye out for next month's design around the first of the month!