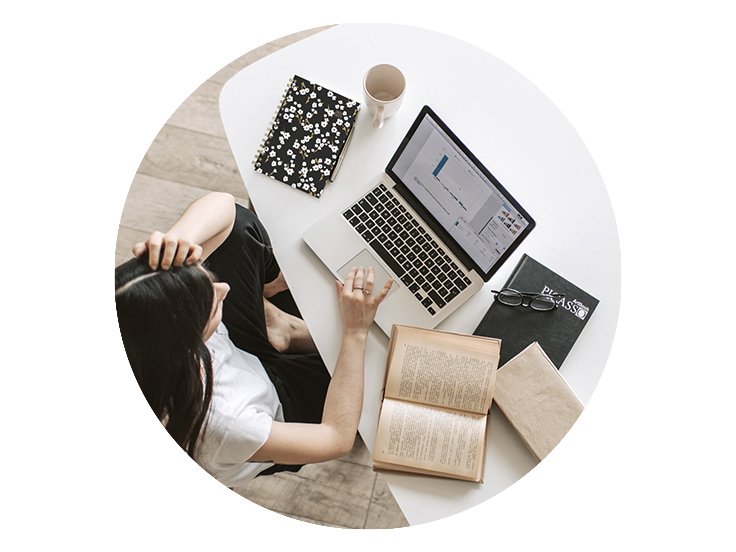 5 WAYS TO MAKE WFH WORK FOR YOU
Make your work from home (WFH) area YOUR space. Whether you've balanced your laptop on an ironing board, or you're in a corner of your bedroom or kitchen, there are some simple things you can do to make the area feel like it's yours.
MUST-HAVE PLANNING TOOLS FOR WORKING FROM HOME: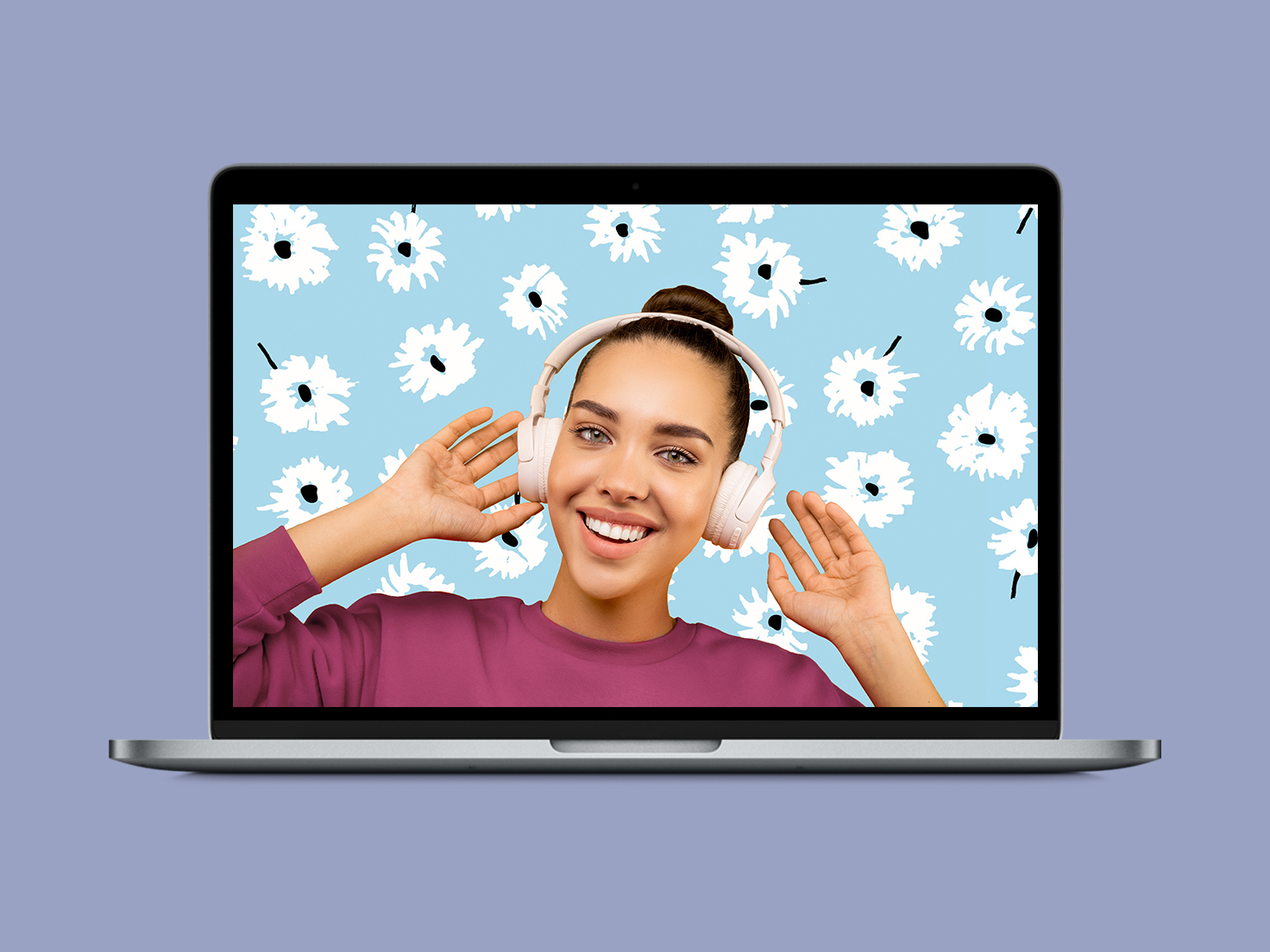 ZOOM BACKGROUNDS
Spice up your conference calls with these designer backdrops when you're WFH.